We believe that a huge part of Apex Living is wellness. It does us no good to acquire quality friendships, financial freedom or success in life if we can't live long and well to enjoy it. We take care of our bodies so that we can thrive in other aspects of our life. When we feel good, we have more energy. When we have more energy, we accomplish more. Wellness is about taking care of our mind, body, and soul. There are multiple areas where we can improve wellness: getting adequate sleep, moving your body, drinking clean water, eating clean, eliminating stressors, and seeking balance. We also believe that essential oils are one of the most amazing tools we can use to thrive!
Getting adequate sleep is essential to your emotional and physical health. Sometimes it starts with time management and prioritizing a healthy sleep pattern.
Clean eating doesn't have to be labeled by a specific diet or name. It can be as simple as eating more fruits and veggies than you do anything else. It's about balance and discipline.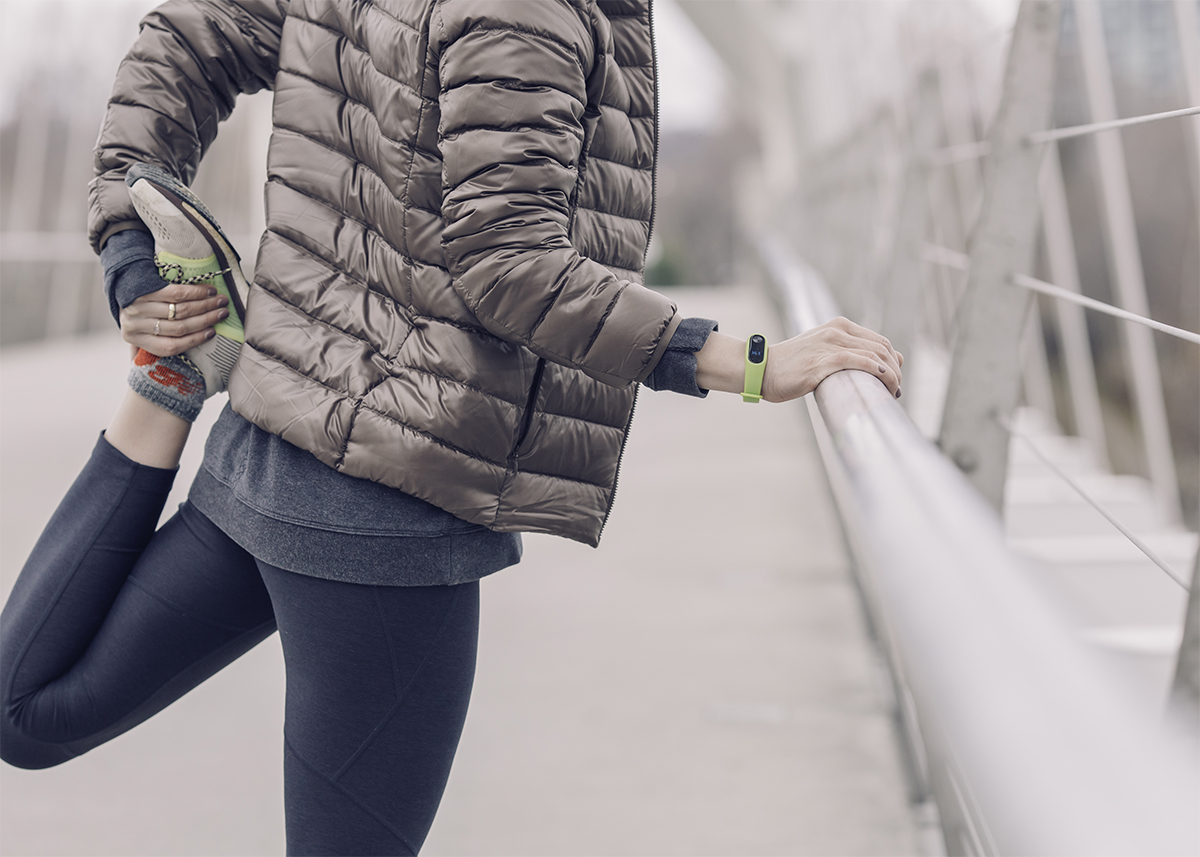 Exercise should be fun and something you enjoy doing. Whether it's swimming, walking, hiking, or working out at the gym it is essential that your body stay active multiple times per week.
Stress wreaks havoc on the body. It can take a toll on us emotionally and physically. No matter how much we try to take care of our body, if we are constantly stressed out we cannot expect to be fully well.
Pure, clean water is a huge pillar to our health and wellness. We recommend a whole-home water filter that ensure toxic chemicals are not present in your water.
Seeking balance is a journey. Apex Living is about bettering each part of our life, one aspect at a time. Don't overwhelm yourself and expect perfection. Aim to better yourself in one area of your life at a time.
Essential oils are powerful, volatile liquid compounds. Young Living's pure essential oils are steam distilled from all parts of the plant and contain no synthetics or toxins throughout the processes of planting, harvesting, distilling, testing, or bottling. Essential oils are one of the biggest tools we use to support our body, mind, and spirit. Click here to learn more about Young Living's standard of purity.
Click this tab to join our community! Our Apex Living team is all about pursuing a Lifestyle of Freedom - physically, emotionally, spiritually, and financially. We use essential oils and toxin-free products to support our body systems. We encourage one another and urge each other to Reach for the Apex of life!